Our best asset: you
At Jobrapido, everyone's valuable. Working with us means being responsible for sustaining and promoting an inclusive and ethical culture aimed at supporting the achievement of the Company's vision and goals.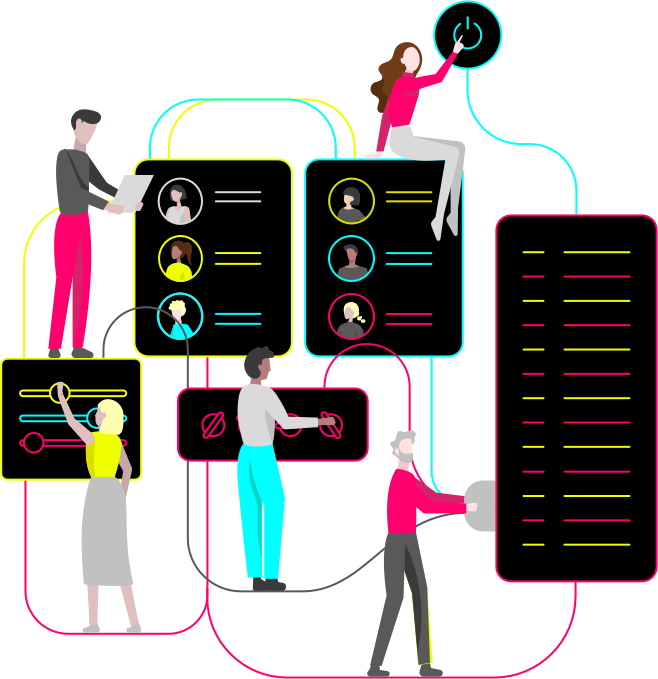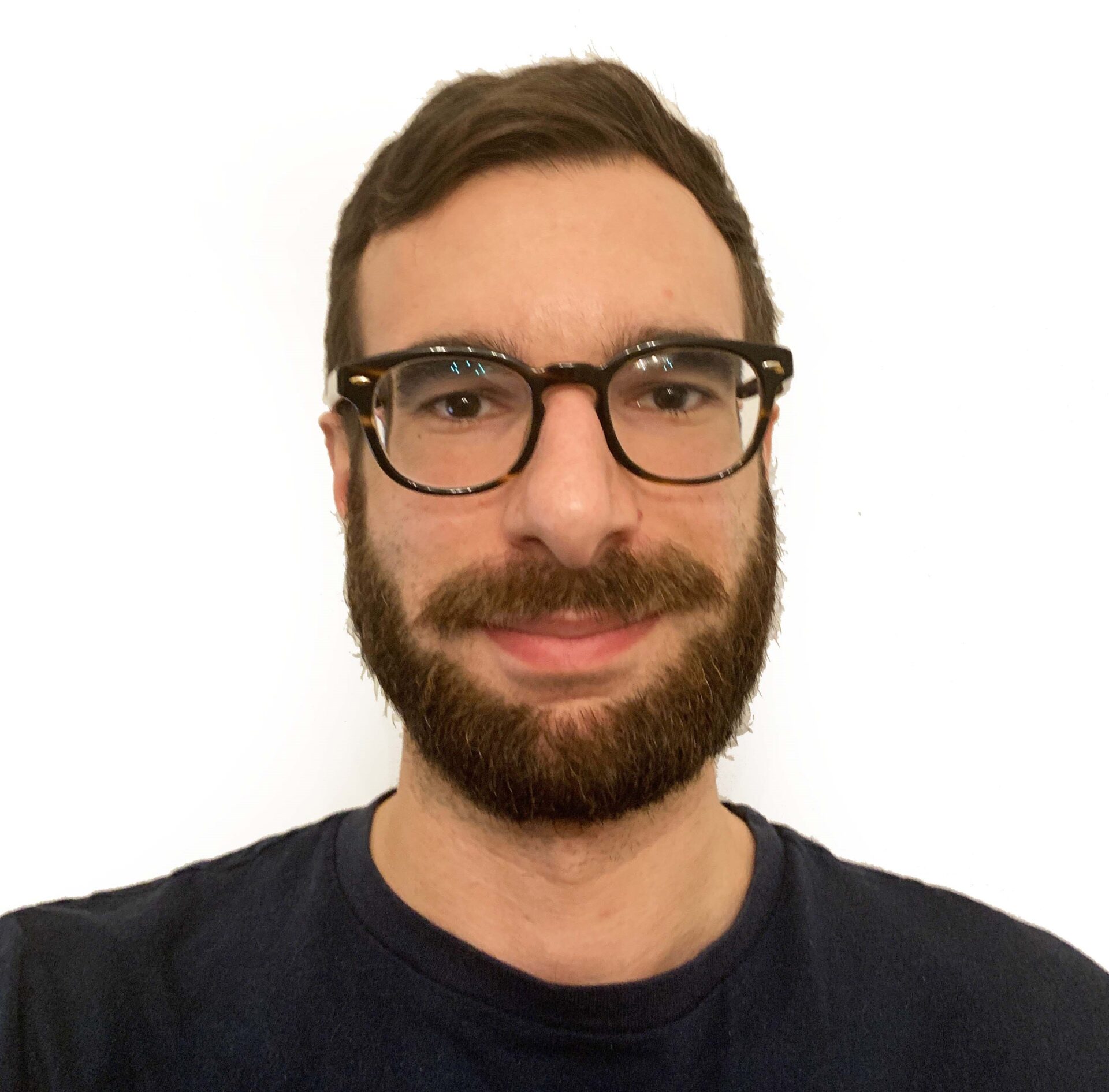 Think big, nothing less
STEFANO CAVIGLIA – Head of Business Intelligence
We are Leaders
We are ambitious and we constantly raise the bar
We overcome our self-imposed limitations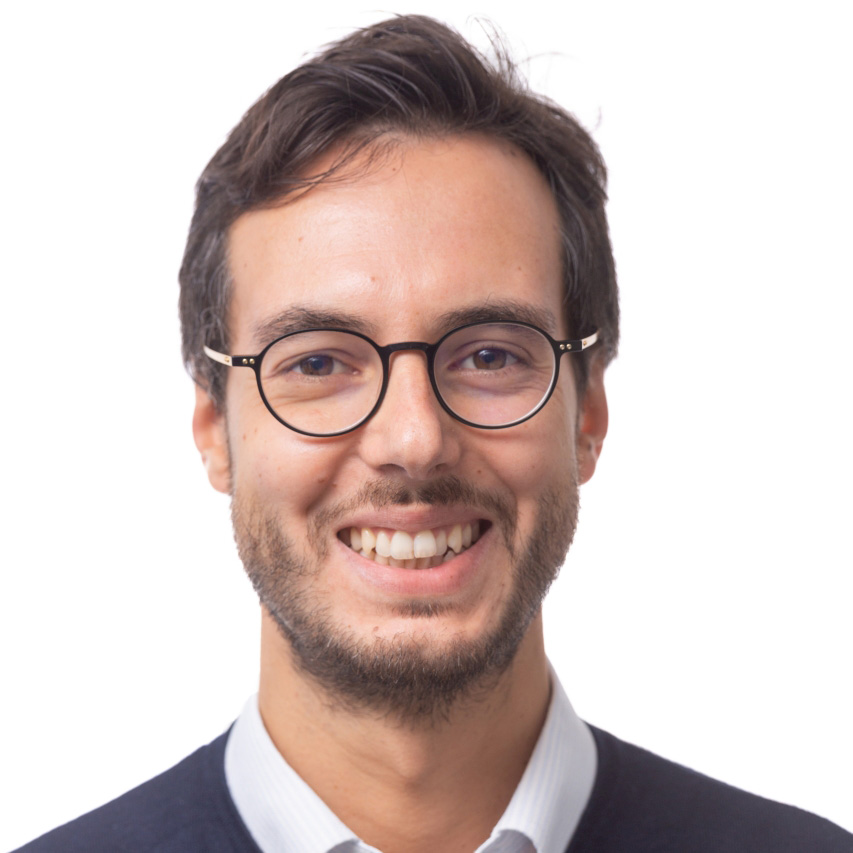 Innovation is at our core
ANDREA PARODI – Head of Product
We disrupt the status quo
We are trendsetters
We shape a better future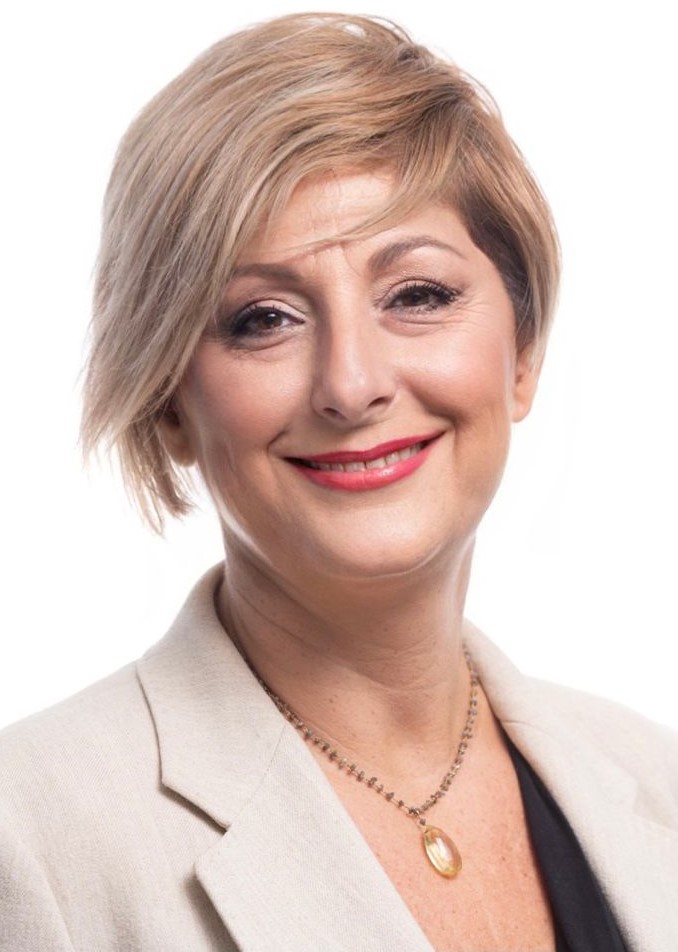 Passion is our driver
MICHELA COLA – Finance Director
We never give up and are hungry for success
We encourage others and celebrate our achievements
We are committed to our social purpose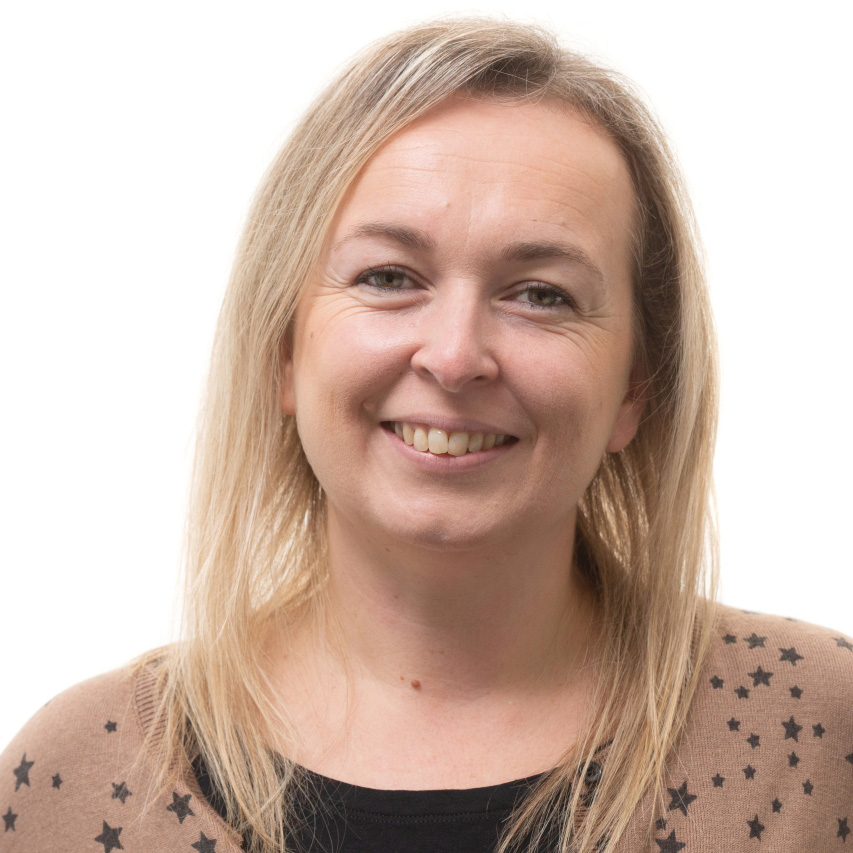 Trust and respect come first
CHIARA VIGANÒ – Head of Traffic
We trust and listen to our employees first
We value diversity
We are fair and transparent in everything we do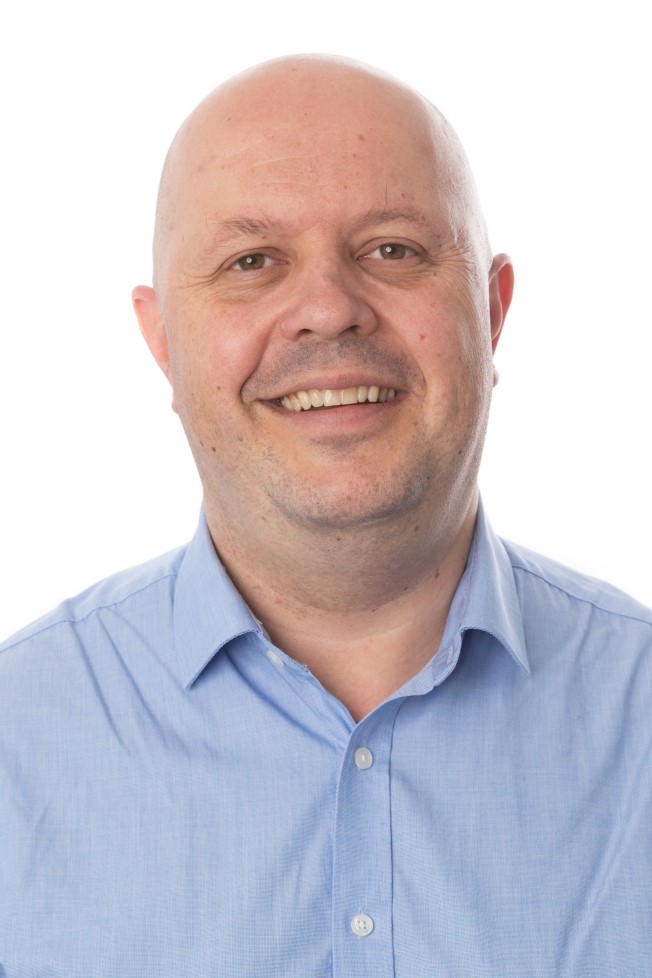 Ownership we foster
RYAN BRIDGMAN –   Sales Director UKIE, Benelux, North America and Global Programmatic Solutions
We always deliver and do what we say, on time
We act in the interest of the company and its stakeholders
We accept the task and do everything to complete it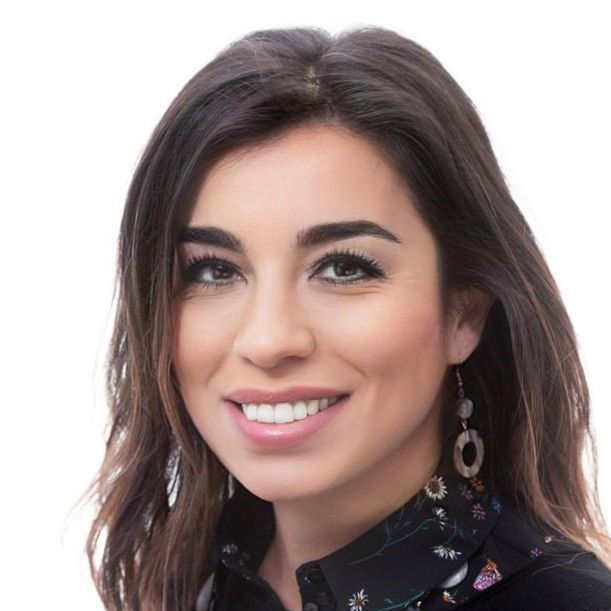 Team, orchestra of champions
ROSARIA FUSCO – Head of Marketing and Communications
We value the team and the individual performance
We are catalysts of top talents
We work hard and play hard and don't tolerate politics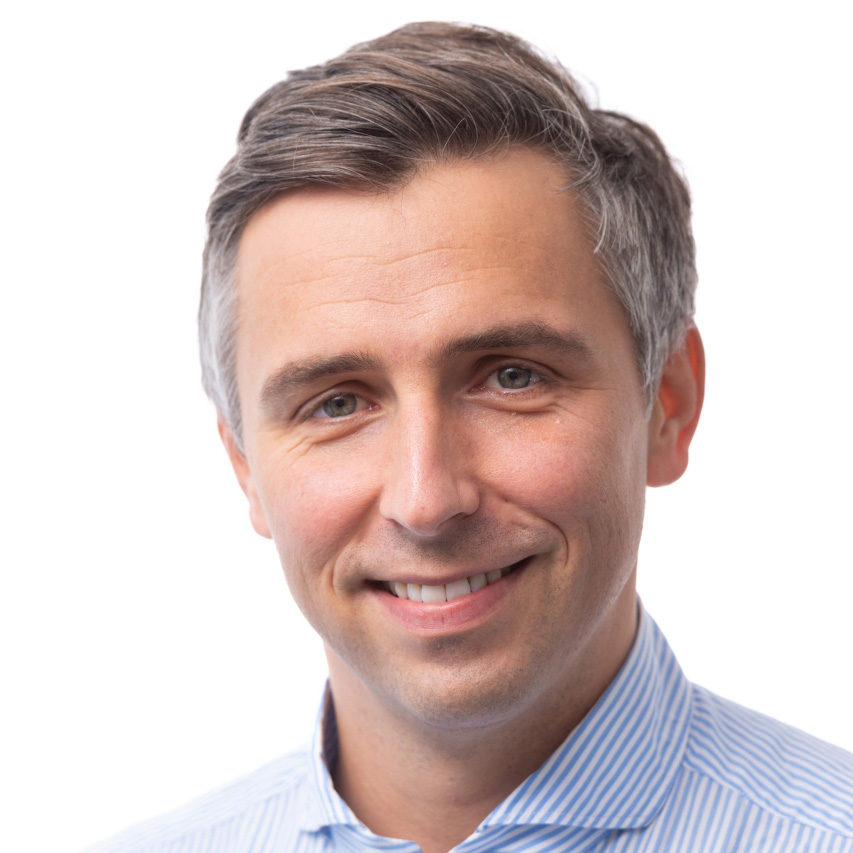 Excellence in everything we do
ANDREA FACCHINELLI – VP Sales & Customer Success
We strive to develop ourselves and our business
We settle for nothing less than the best
We always do the right thing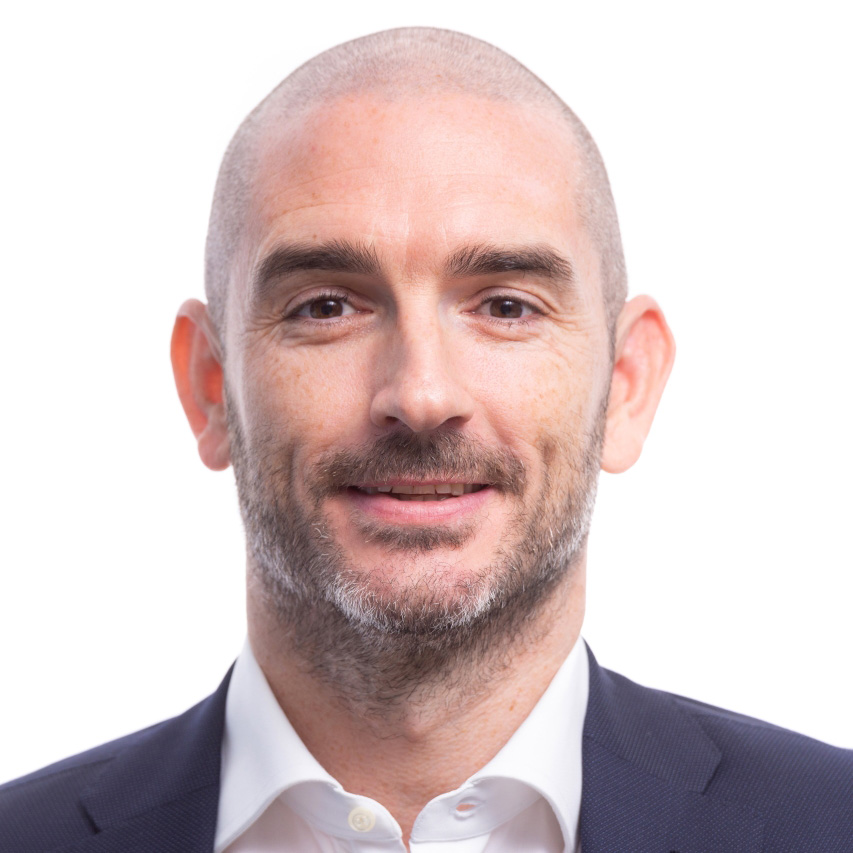 Customer intimacy as a discipline
MARK BYRNE – Sr. Sales Director Inside Sales and New Markets
We know our customers and we delight them
We meet and exceed customers' expectations
We create long term relationships
Continuous learning
We believe in the importance of continuous learning and we offer our talents tailored development programs to empower both hard and soft skills. We also foster an environment in which everyone collaborates with their colleagues and shares their knowledge.
Flexibility
We like to work with dedication, flexibility and agility to reach our goals. We promote smart working and encourage flexible working hours so that everyone can maximise their work-life balance.
Team activities and fun
We strongly believe that team activities help generate an open and collaborative corporate culture, and we never miss out on an occasion to celebrate together. Some of our recurring events include Spring and Christmas parties and team happy hours.
Honours and awards
We understand that collective effort contributes to achieving a company's mission. To demonstrate this, we like to reward the commitment of our people with company-wide recognition. For example, we have an Anniversary Award to recognise loyalty and a Referral Programme Award to recognise achievements in attracting the best talent.
Discounts and benefits
Our employees and their families can benefit from many special offers. Every year we extend our benefits scheme to include the best partners in a wide range of services like travel, wellbeing, theatre, clothing, design.
Wellbeing
Staff wellbeing is our utmost priority. For this reason, we have developed a holistic wellness programme for our employees that combines activities for the body, mind and spirit.
Diversity and Equal Opportunities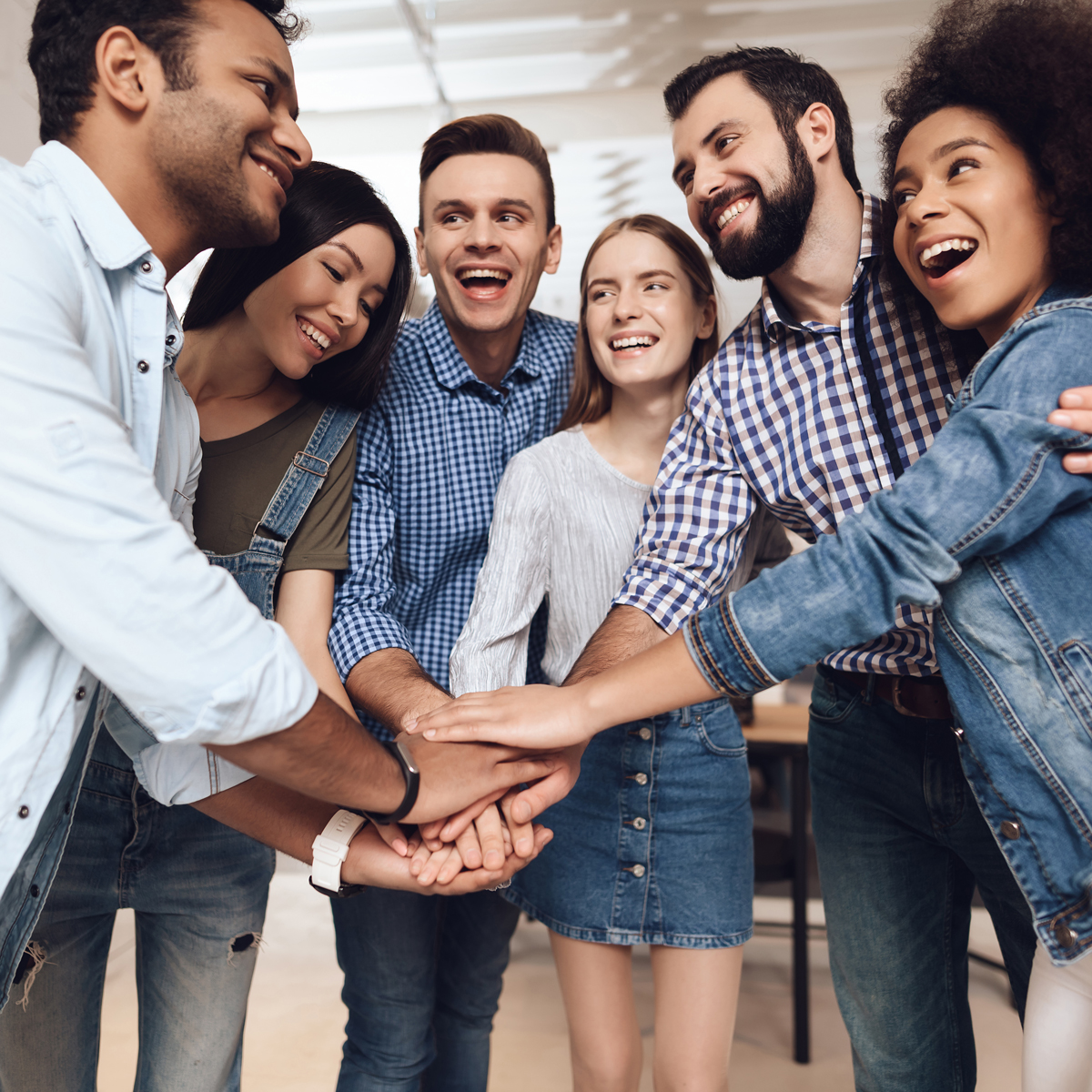 Diversity and Inclusion
Diversity should always go hand in hand with inclusion.
At Jobrapido we believe that ideas and talent are universal. Our workforce is made up of professionals of different ages and 15 nationalities and we are committed to providing equal opportunities to all our employees, regardless of age, gender, religion, sexual orientation and individual ability. To embrace this variety we support and foster initiatives related to diversity and encourage inclusion in everything we do, such as Women's Day and multicultural lunches within the company.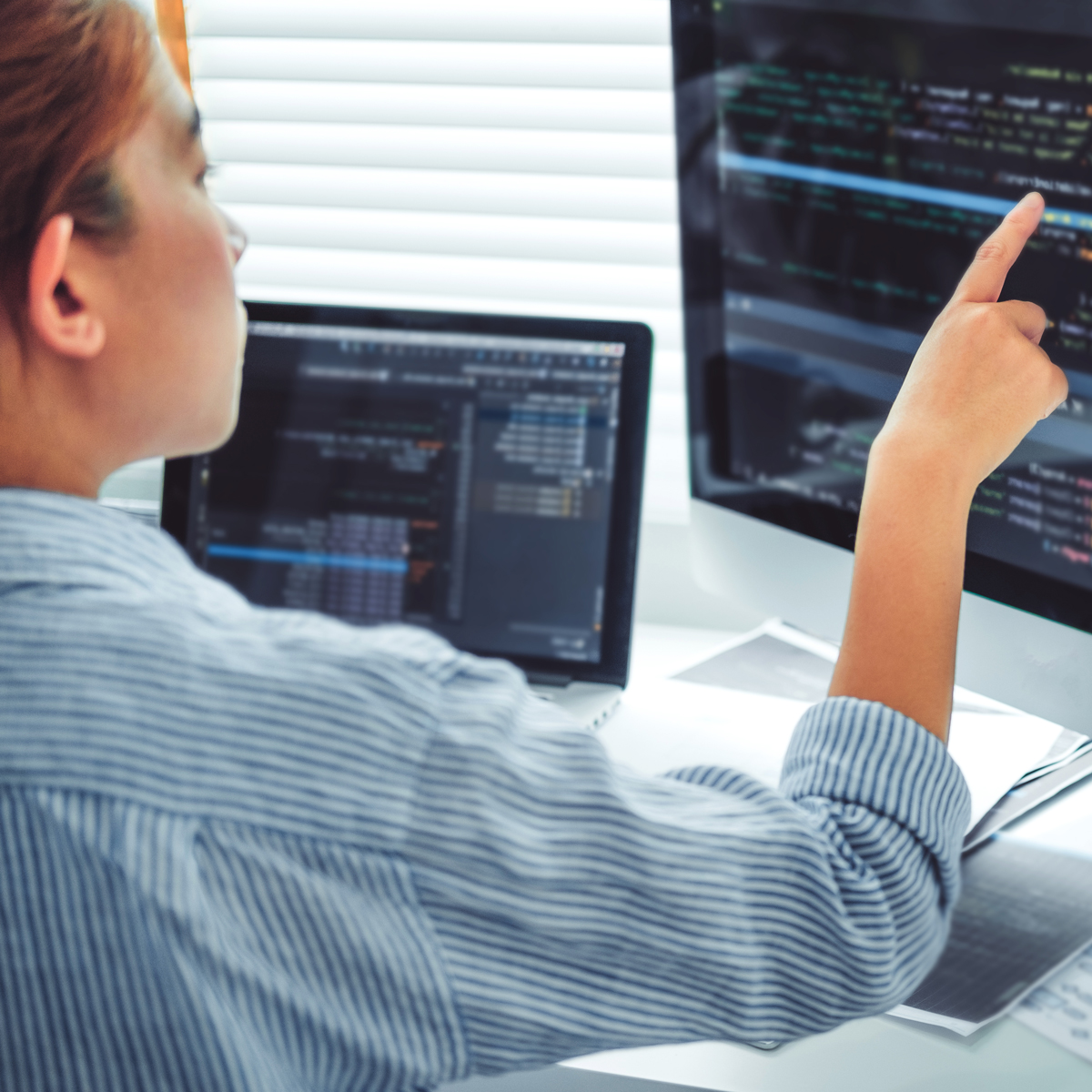 Women in Digital
In 2016 we launched "Women in Digital by Jobrapido" – a community which aims to create awareness for the presence of women in environments that traditionally were considered "male oriented". We connect and support all the women who already work, or are interested in working in the digital environment by fostering networking, training sessions and development opportunities that are open to all genders.
Work with us
We are constantly looking for Talents to empower our dynamic and international team. If you want to join us, you can check out our current vacancies or spontaneously let us know you're interested in being part of our team.
Send your CV