Observando el mercado
Lo que nos convierte en el motor de búsqueda de empleo más grande del mundo es también nuestro compromiso de supervisar constantemente los mercados del empleo y el reclutamiento. A continuación te presentamos algunos recursos que te ayudarán a saber qué se cuece en estos entornos.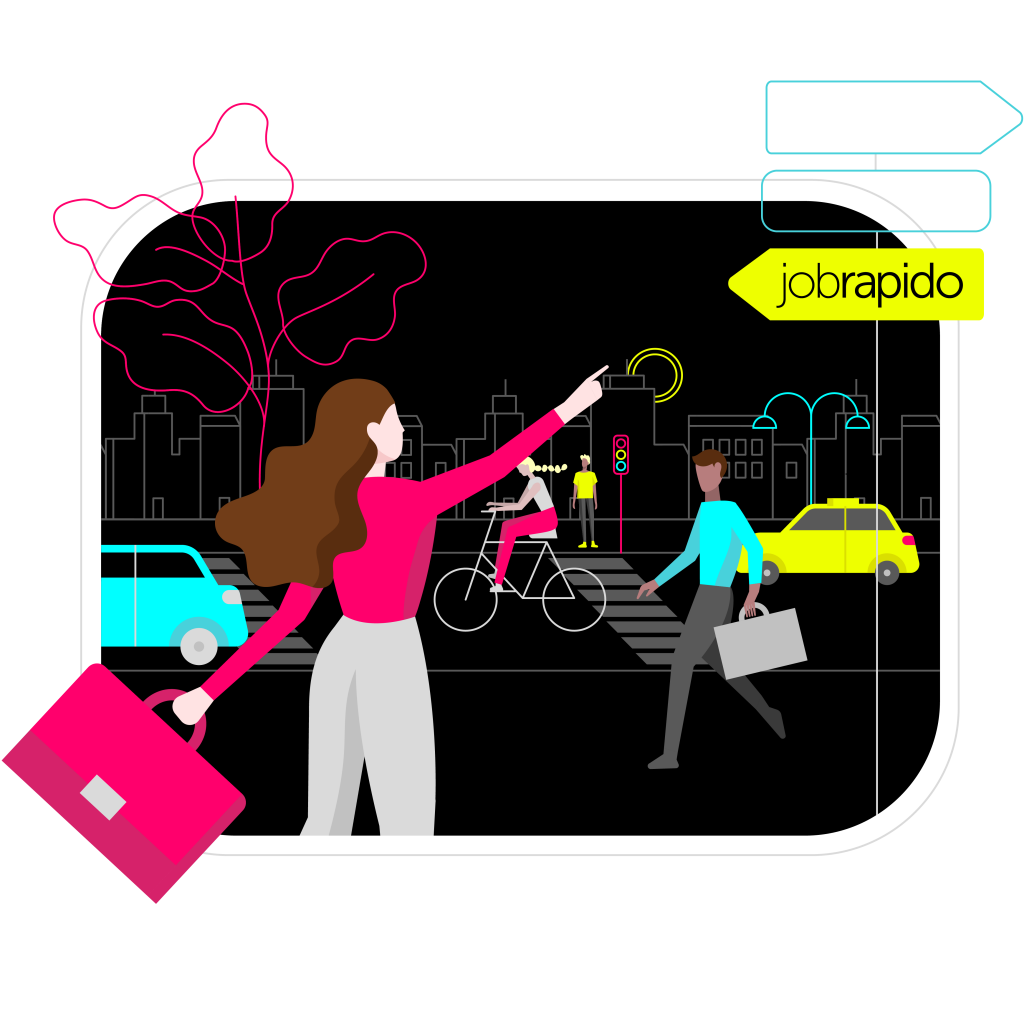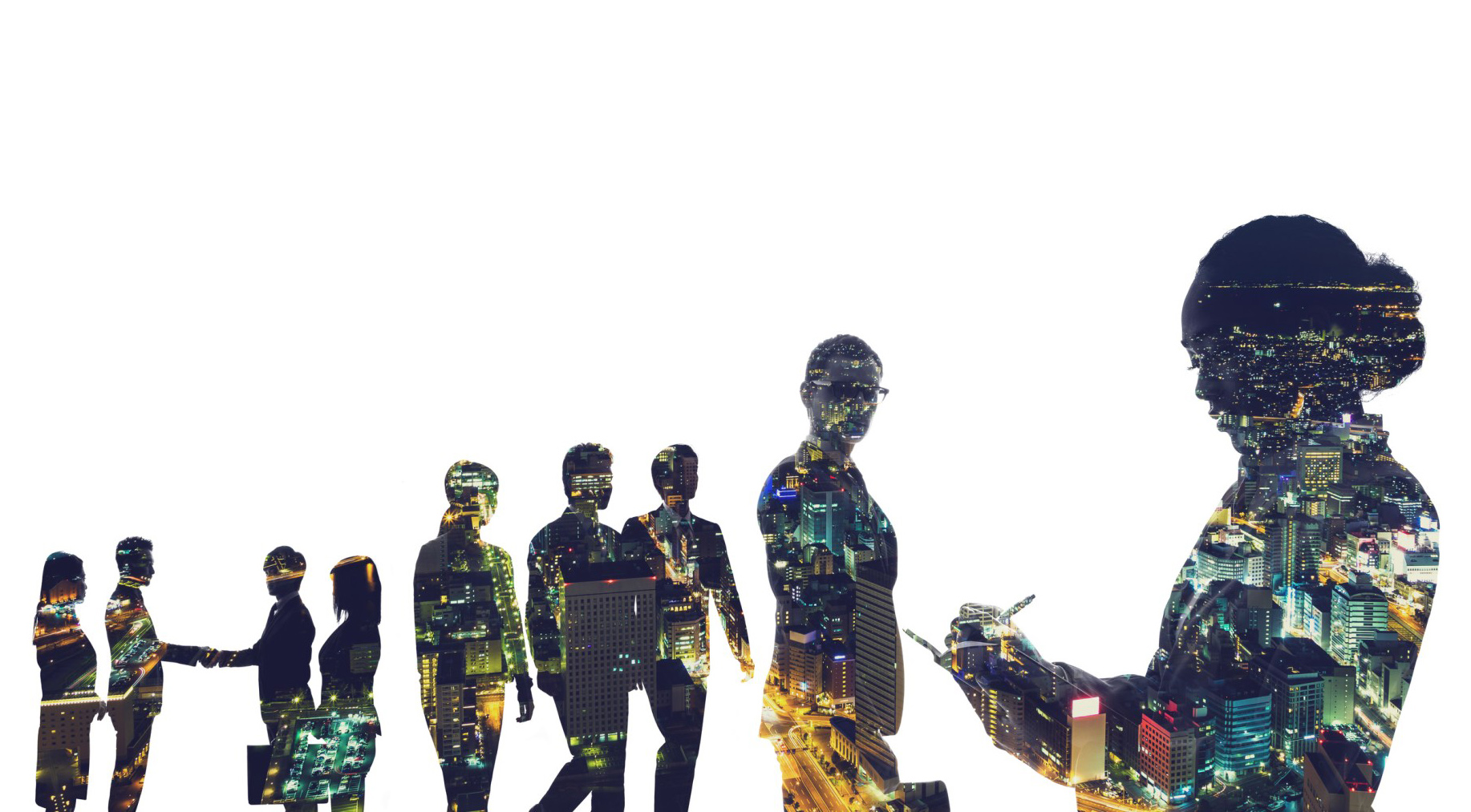 The Covid-19 emergency has undoubtedly had a radical impact on the world as we know it: social distancing procedures and business lockdowns changed our behaviours and attitudes in a way that we could barely have foreseen.While the question "when we will go back to complete normality?" is still far from being answerable, we are nonetheless moving towards a gradual recovery, and after many weeks of lockdown both organisations and people are now coping with the new procedures and way of life.
Sea lo que sea lo que busques, nosotros encontraremos y te ofreceremos solo los candidatos que se ajusten perfectamente a tus necesidades. ¡Lanza tu campaña hoy mismo!