Façonner le paysage
Notre position de leader sur le marché des moteurs de recherche d'emploi est notamment due à notre volonté d'assurer une veille des marchés du travail et de l'embauche. Consultez ces ressources pour vous tenir informés de l'actualité dans les secteurs du recrutement et de la recherche de talents.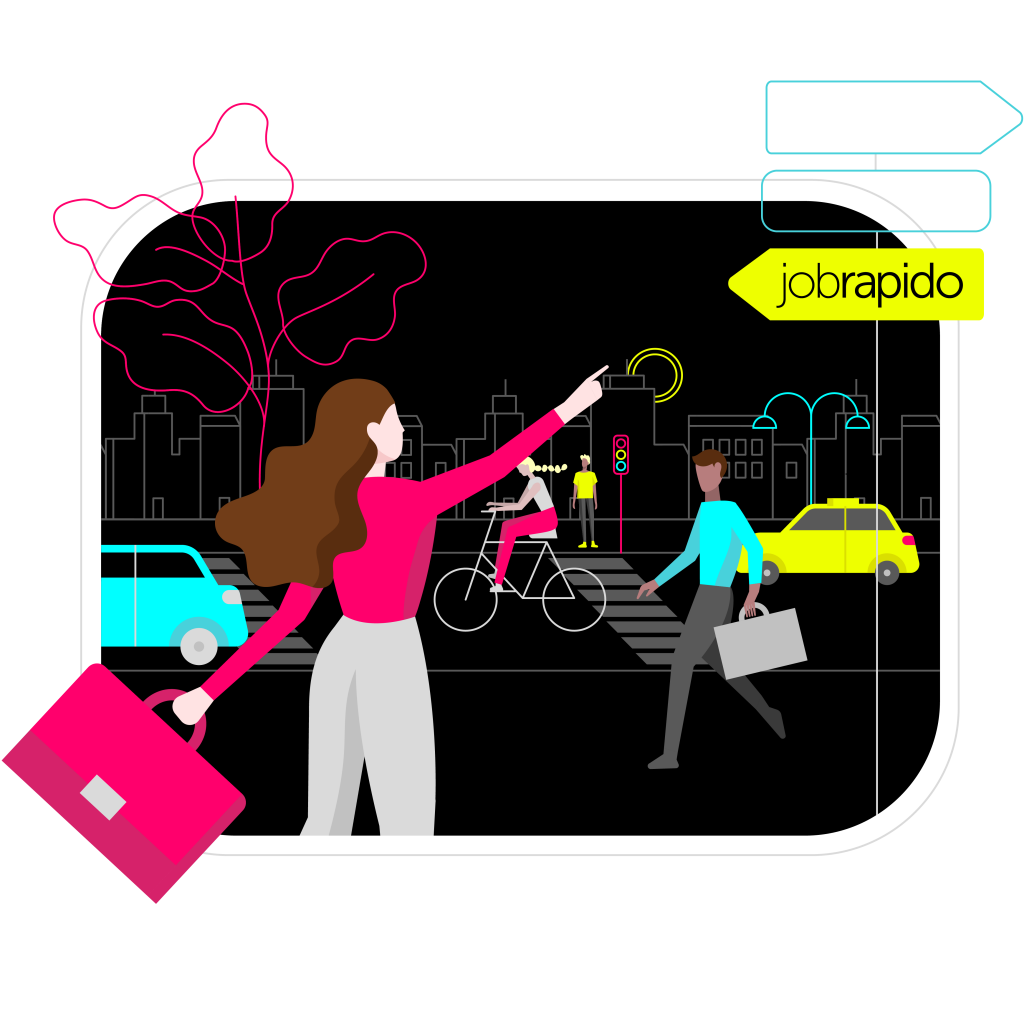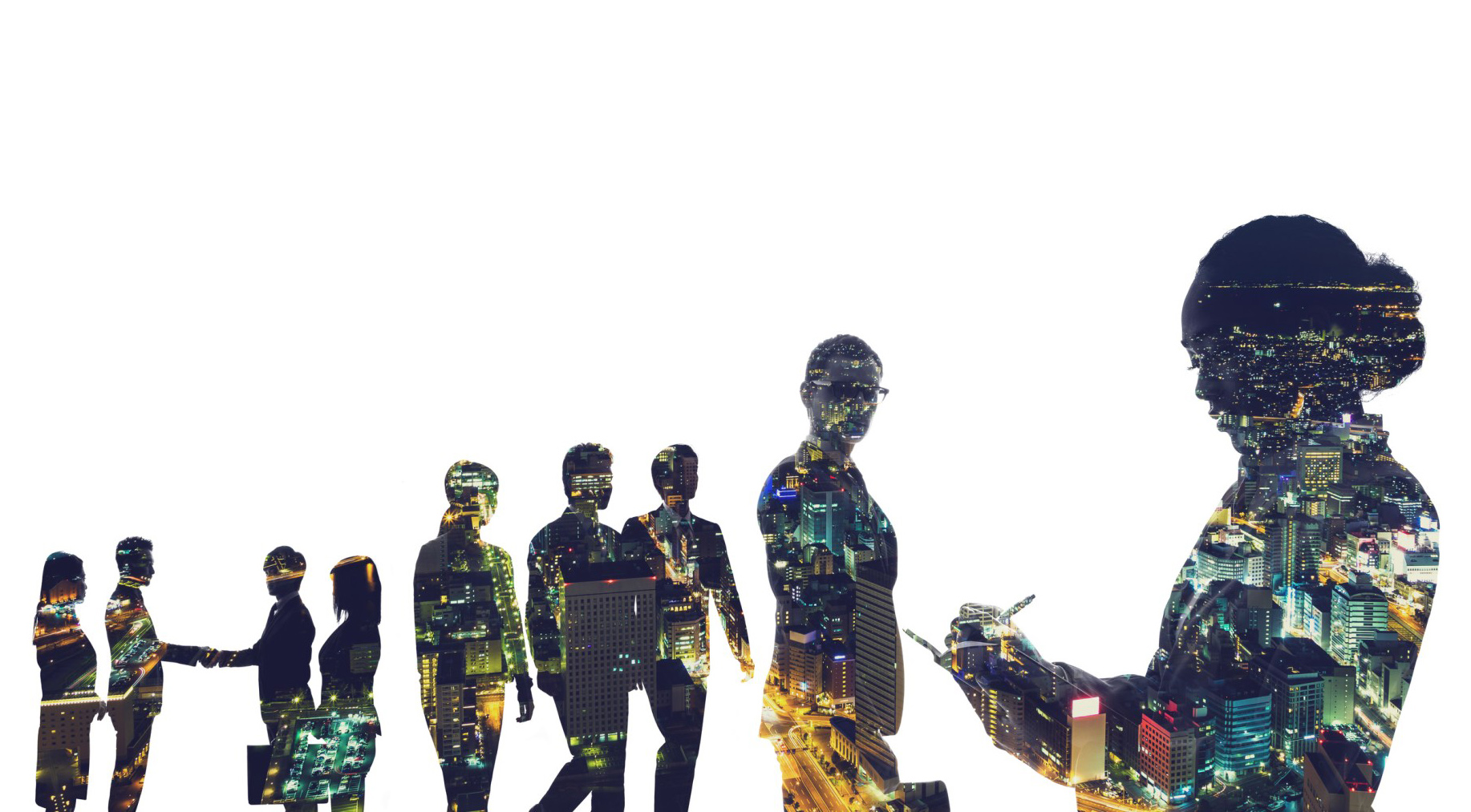 The Covid-19 emergency has undoubtedly had a radical impact on the world as we know it: social distancing procedures and business lockdowns changed our behaviours and attitudes in a way that we could barely have foreseen.While the question "when we will go back to complete normality?" is still far from being answerable, we are nonetheless moving towards a gradual recovery, and after many weeks of lockdown both organisations and people are now coping with the new procedures and way of life.
Quel que soit le profil que vous recherchez, nous dénichons et vous proposons uniquement des candidats répondant à vos exigences. Lancez votre campagne dès maintenant !