Job Boards
To boost and optimize traffic and job posts performances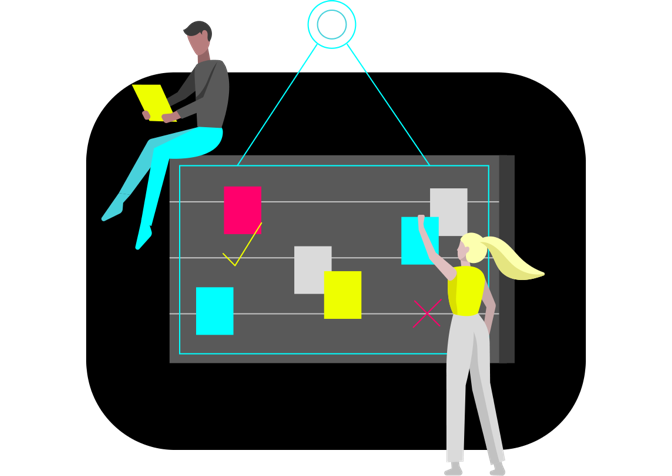 Sponsor your jobs to attract and get on demand qualified candidates
We supply traffic and candidates on demand to most of the world's biggest job boards. We are the chosen partner for Job boards across all industries throughout 58 countries in the world. We work with a transparent cpc-model against given performance goals. You can post all your jobs, at any time using our advanced and easy feed integration.
Your personal service and campaign team will work daily to optimise your traffic by improving the quantity and quality towards the goals we have agreed together.
We manage all your recruiting needs through our proprietary technology that bring relevant vacancies only to the attention of relevant candidates. That's what we do with our programmatic recuritment and Smart Intuition Technology™, a proprietary solution combining taxonomy and artificial intelligence that promotes vacancies only to relevant job seekers in our community of 100 +MLN, and automatically matches vacancies and job seekers to provide clients with the best candidates in target, on demand.
Fill-in the form and get in touch with us to find out how it works and discover our real performance-based pricing.
Do you want to start immediately to hire? Select the solution that best fits your needs and insert you job offer now – We can offer you all the talent you need quickly and in an effortless way.