Large Enterprises
To provide a continuous, healthy stream of candidates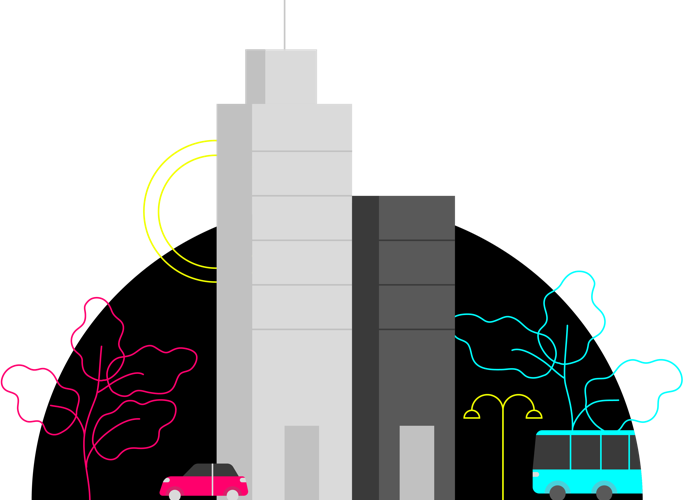 Sponsor your jobs to attract the right candidates when you need them
When you advertise your open positions on the Internet, you can pay per word, per click, or per insertion. But the words you pay for don't ensure that you will find the right candidates, and you can't hire a click. With us, you will only pay for qualified and relevant applications.
Bringing relevant vacancies to the attention of relevant candidates is our key, and that's what we do with Programmatic Recruitment and our Smart Intuition Technology™, a proprietary solution combining taxonomy and artificial intelligence to automatically match vacancy and job seekers to provide best candidates in target, on demand, and best targeted vacancies to job seekers.
We ordinarily deal with particular recruiting needs such as hard-to-fill positions, seasonal hiring peaks and high volume recruiting in a short amount of time. That's what makes us experts in guaranteeing our corporate clients a continuous and healthy stream of candidates.
Fill-in the form below and get in touch with us to know the best solution that fits with your recruiting needs and to try our flexible Pay per Applicant formula.
Do you want to start immediately to hire? Select the solution that best fits your needs and insert you job offer now – We can offer you all the talent you need quickly and in an effortless way.