Small and Medium Businesses
To meet your specific recruiting needs with a flexible solution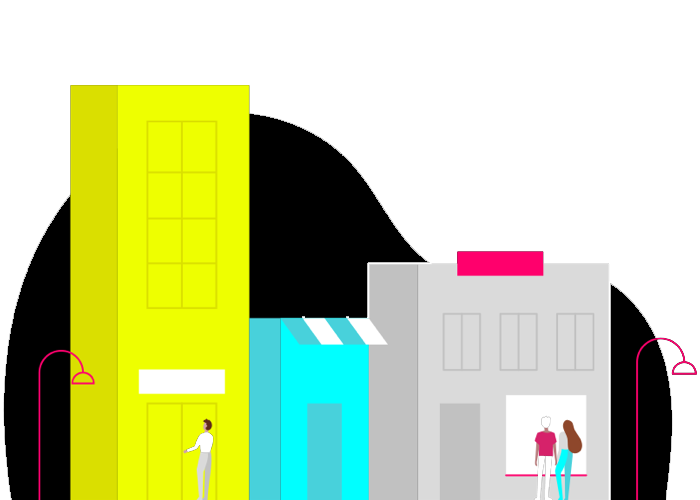 Sponsor your jobs to attract and get on demand qualified candidates
To fill your specific job positions, you can set up in only a few steps a tailored campaign based on a Pay per Applicant formula. You can boost your campaign by using the full potential of our Smart Programmatic Recruitment solutions. This fully integrated and flexible campaign allows you to match your own vacancies with the most relevant candidates within our community of 100 +MLN job seekers worldwide.
Thanks to our Smart Programmatic Technology, our platform continuously learns about the user activity and matches automatically the job seekers with the most relevant job offers, providing job seekers with a highly personalised experience and helping you engage only with the candidates best matched to you.
Fill-in the form below and get in touch with us to know the solution that best fits with your recruiting needs and try our flexible and personalized Pay per Applicant formula.
Do you want to start immediately to hire? Select the solution that best fits your needs and insert you job offer now – We can offer you all the talent you need quickly and in an effortless way.