Staffing & Recruitment Agencies
To grant access to a new pool of relevant talent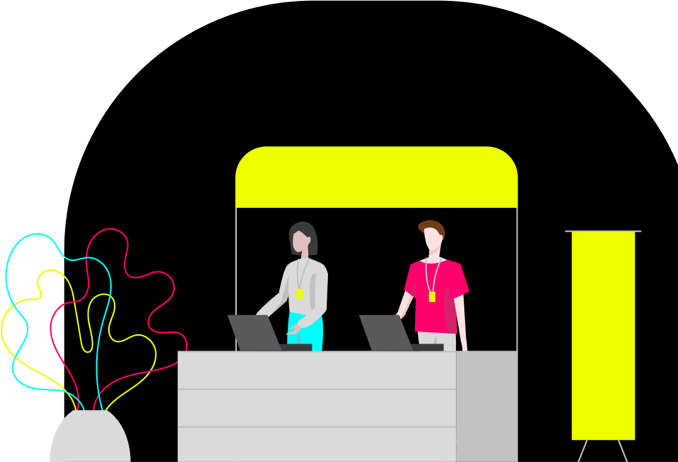 Sponsor your jobs to attract and get on demand qualified candidates
We understand that Staffing and Recruitment Agencies are not interested in clicks: they need consistent volumes of the right type of applicants. We also know that during seasonal peaks, meeting the augmented demand without compromising the staff quality is crucial: your seasonal workers might be temporary, but the impression they leave on your customers and the image of the company they broadcast could remain for a while. We are experts at providing constant and high volume recruiting in a short amount of time. Partnering with Jobrapido will grant you access to a new pool of active and relevant candidates from our huge and diverse global community of active job seekers.
We help you meet your recruiting goals quickly by bringing your vacancies only to the attention of relevant candidates. Our proprietary technologies automatically seek and find the best match for the advertised job and provide you with the right candidates on demand.
Fill in the form and get in touch with us to know the best solution that fits with your recruiting needs and try our Pay per Applicant formula.
Do you want to start immediately to hire? Select the solution that best fits your needs and insert you job offer now – We can offer you all the talent you need quickly and in an effortless way.