Attract relevant candidates on demand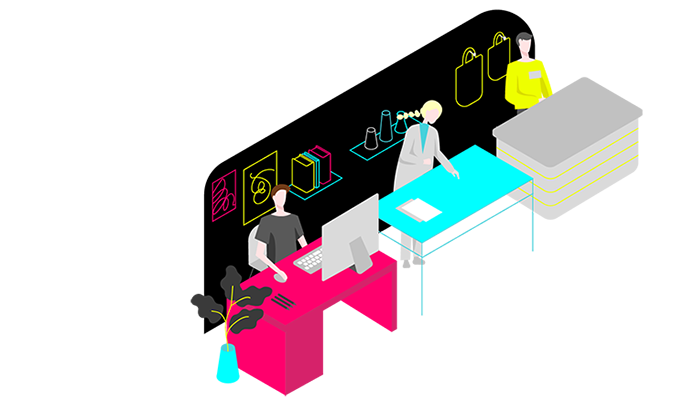 Smart Programmatic Recruitment optimizes the match between the job ad and the job seeker, reducing the hiring cycle time and cutting costs.
Jobrapido is a leading player on the innovative Programmatic Recruitment market.
Combined with its SMART INTUITION TECHNOLOGY™– based on taxonomy and Artificial Intelligence – Jobrapido Programmatic Recruitment solution optimizes matching between the job ad and the people who see it, reducing the hours put into hiring, and improving efficiency and reach rates.
Instead of job posting, Jobrapido can provide integrated campaign that deliver automated matching in real time, with content that is relevant to a specific audience – allowing recruiters to execute a functioning well-thought-out recruitment approach.
Want to know more about what we can do for you? Fill in the form to get in touch with us!